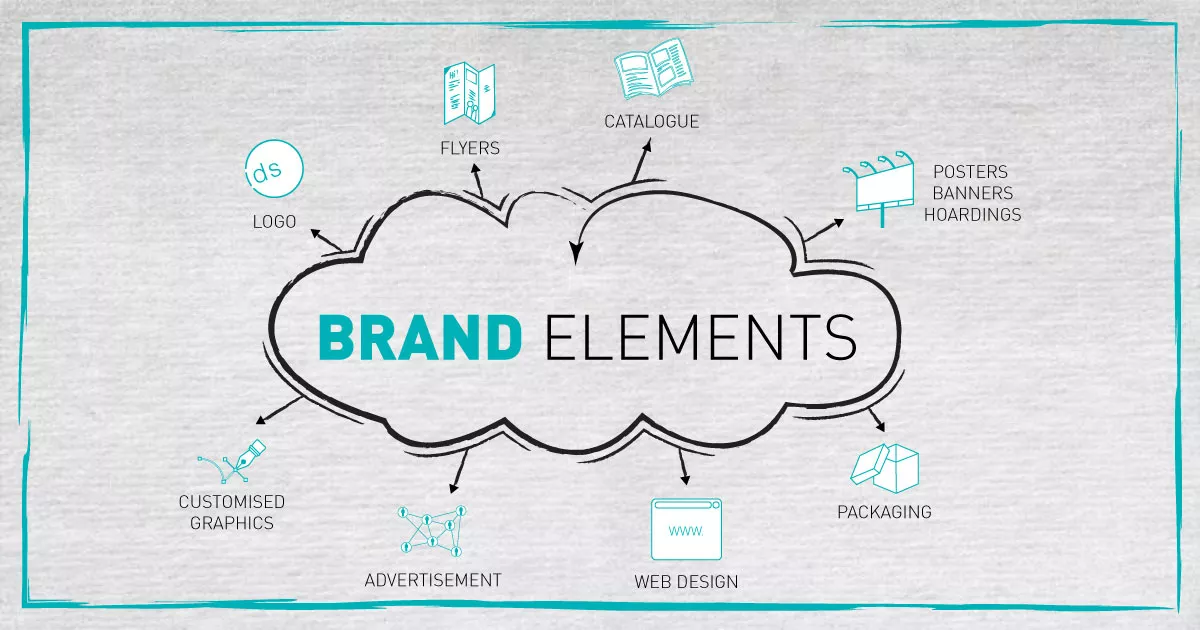 Branding
If you are a business person or interacting person in any industry, you may already have hear people talking about "Branding". You as a reader might be wondering, so, what exactly is this process? There are many great resources which determines elements of branding, the main topic of this post, how ever answer to first question is that "Brand is what you built". Justifying Branding for businesses with a specific set of list is similar to comparing apples to oranges. We at IDS take care of the Branding  hurdle and make it simple to promote any type of business activity.
Where to start?
Before promoting your brand, as it says brands needs to be built. Brand values come from various aspects and not just from promotion or advertising. Creating brand values for different businesses require different solutions. Simplest way is to start with creating identity. Having a brand name and representing it by a symbol or logo, it creates a trust factor to the consumer. Along with basic representation of business, one has to create brand values by engaging consumers in their unique specific way. Brand values can be increased by these elements and brand strategies along with marketing and promotional activities. Let's have a look at the elements which helps create a brand.
Elements…
These elements just define what a brand can use to promote itself as in material form, however creating values comes from experience and proper brand process strategies. Elements are like tools to achieve the mutual goals of providing better products, services, profits and quality. Different businesses may require different solutions tailored to their needs as not every single solution works for everyone. Thats where creativity takes it's place to maintain brand images along with fulfilling other goals of the organization.
Final Words…
Building a brand is not a short and simple task. Creating Long Term goals and working on tailored strategies requires expertise and experience with different fields, Branding elements listed here are just first step towards creating a brand identity. A proper collaboration between brand creators, brand promoters and brand owners is essential to work towards goals and best interests of the Brand. IDS as a solution provider does exactly to maintain long term goals and promote and shape brands the audience appreciates.
Summary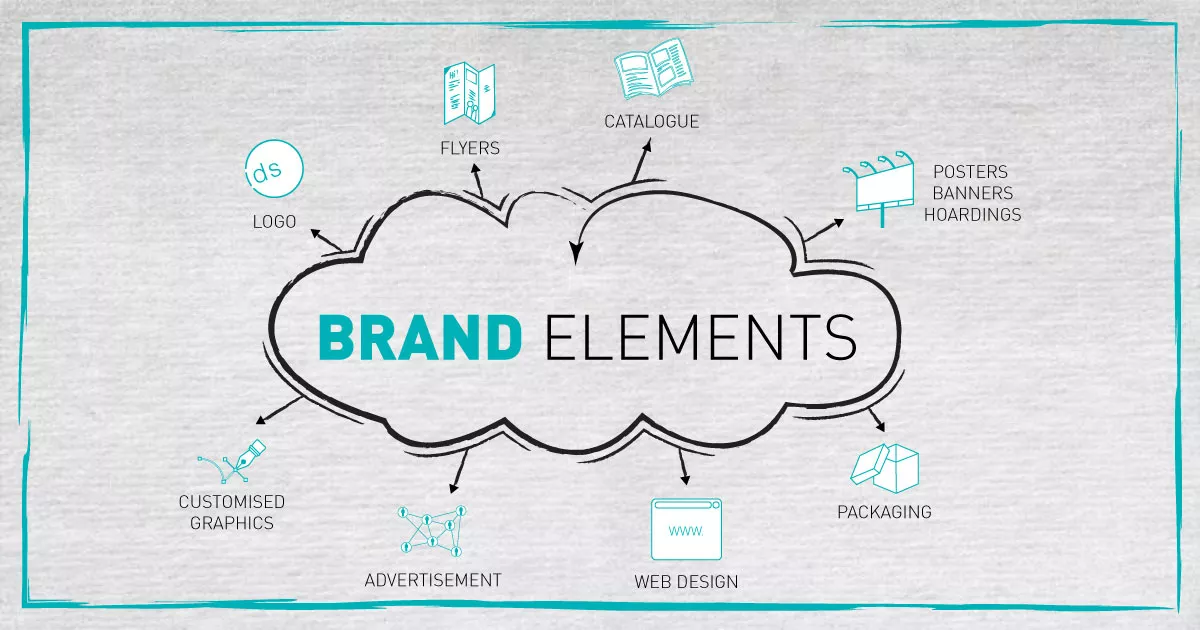 Article Name
Branding Elements | Essentials
Description
Branding elements are essential parts of branding process. The Article briefs about how you can start branding process by considering these elements.
Author
Publisher Name
Publisher Logo